SEE WHAT WE'RE ALL ABOUT
Established in 1986 by Mr Patrick Tan, Director of ORTUS Asia Pacific, ORTUS Skin Solution soon became recognized as a pioneer of innovative and organic skin care in the Asia market.
About Ortus Skin Solutions
ORTUS products uses only the finest & purest active ingredients from 100% pure Natural Plant Extracts. High quality · Safe · No artificial colourings & chemical preservatives skin solution are the fundamental CORE motto of ORTUS. Elegant & quintessential surroundings of 2000-metres above sea-level, isolated from environmental pollutions, pure spring water & soil. ORTUS endows NO fertilizers & pesticides, and practices the most original way of cultivation & harvesting methods to preserve the purity & vitality of botanics.
High quality · Safe · No side effects skin solution has been ORTUS Corporate Vision for the past 30 years. Fulfilling and ultimate oasis and upholding the relentless pursuit, love and quest for perfect skin.


The preferred skin care product brand based of organic plant. Specially formulated integrating biological skin cytology tailored to suit Asian skins and climate.  Extracting the most active ingredients combining high-tech ultra-micro-lipid penetration and nano-technology to improve absorption and the effectiveness of the ingredients.   
Organic medicinal botany
These plants are found 2,000 feet above sea level in Italy where there are abundance of spring water and precious soil. They contain the most abundant and effective active ingredients that are harvest according to their harvesting season. Using scientific method to accurately extract only the vital part of the plant.
Integrated biological skin cytology
We are committed to use scientific and advance research technology to accurately extract the best quality active ingredients, through stringent clinical test ensuring that the components interacts and complements each other for optimum performance. This product has also been selected and recommended by many dermatologists.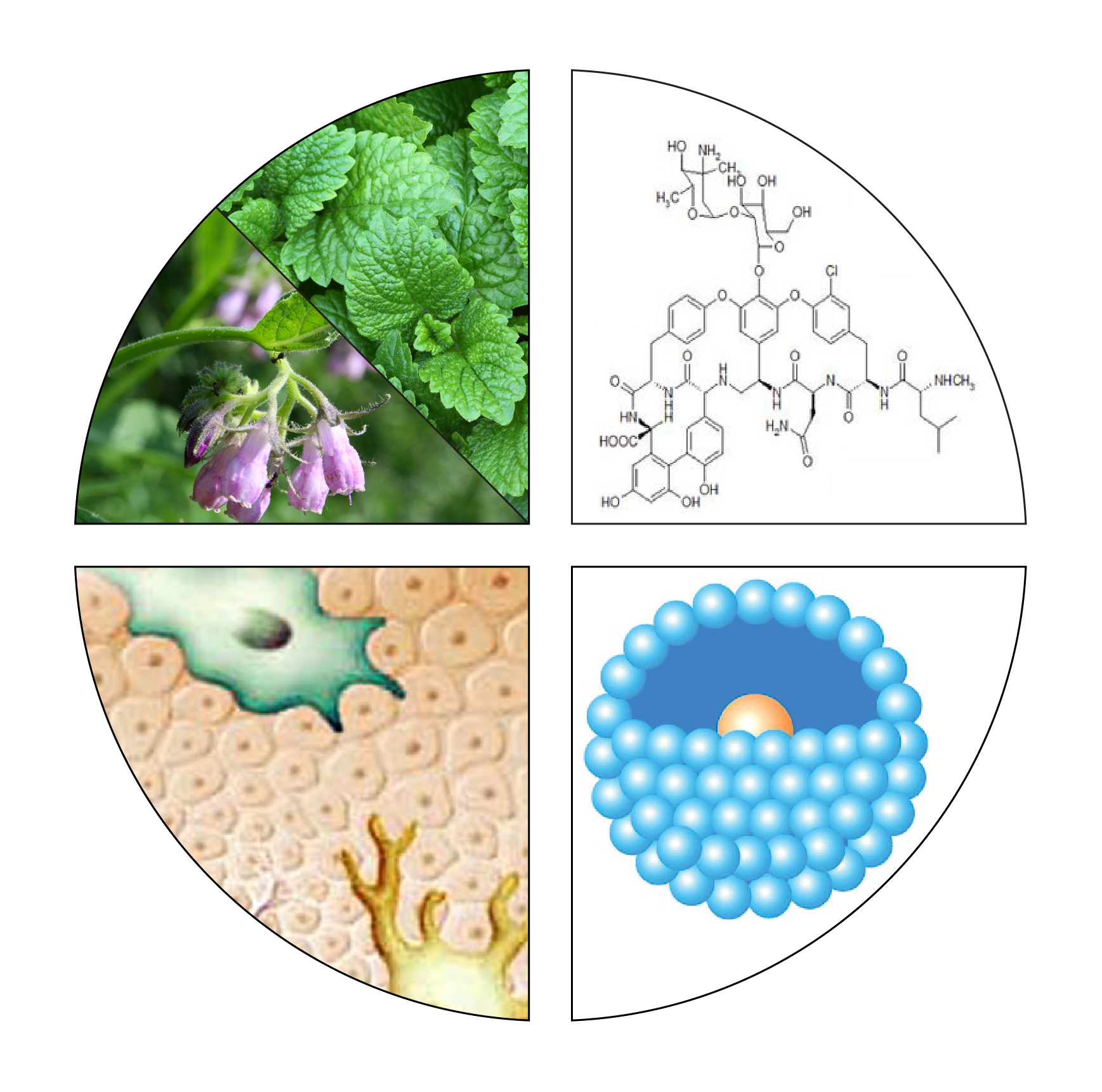 Advanced nano technology
Using nano technology to extract active micro plant molecules that can easily penetrate into the inner lining of the skin. It also reduces the loss of nutrients during the process of absorption into the skin layer. Activates cells regeneration for a healthy and beautiful skin texture
Liposome technology
Liposomes is a synthesis of lecithin from different plant extracts. It is a highly potent ingredient that is capsulated so as to carry active ingredients deep into the skin that can substantially increase moisture in the skin.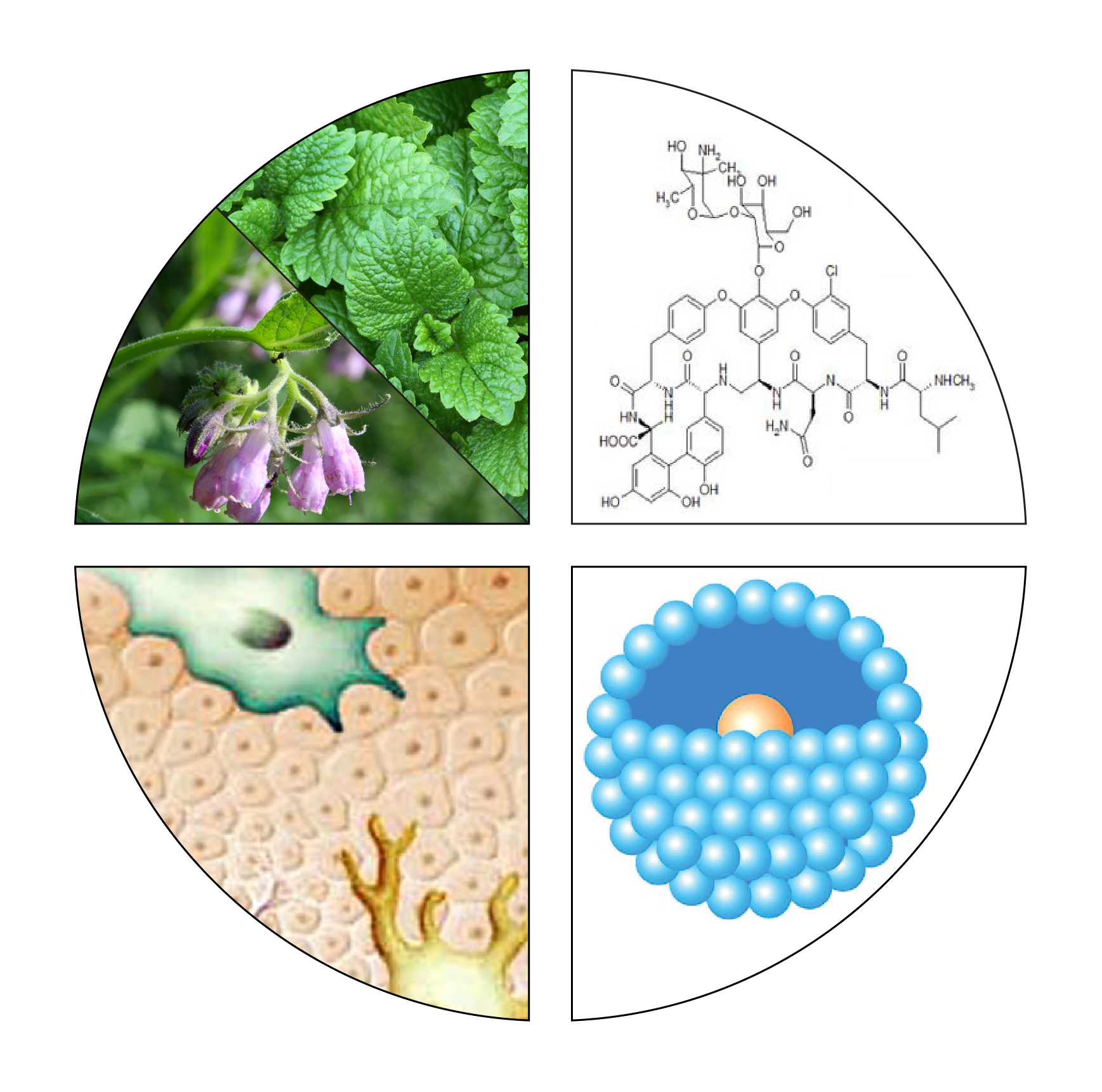 Integrated biological skin cytology