<!========= Cool Timeline PRO 3.0.1 =========>

1986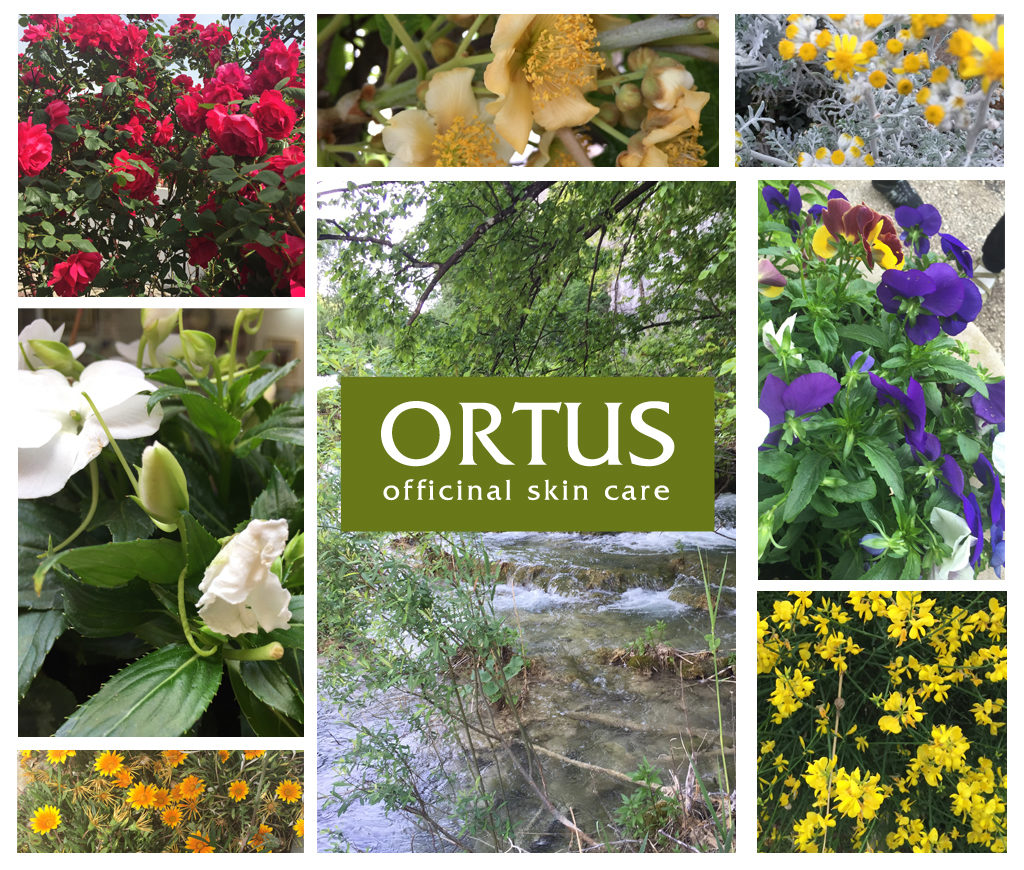 Introducing Ortus
ORTUS, since 1986, join hand with Italy, using natural organic plant extract to manufacture the most pure, safe, no side effects skin care products.
1988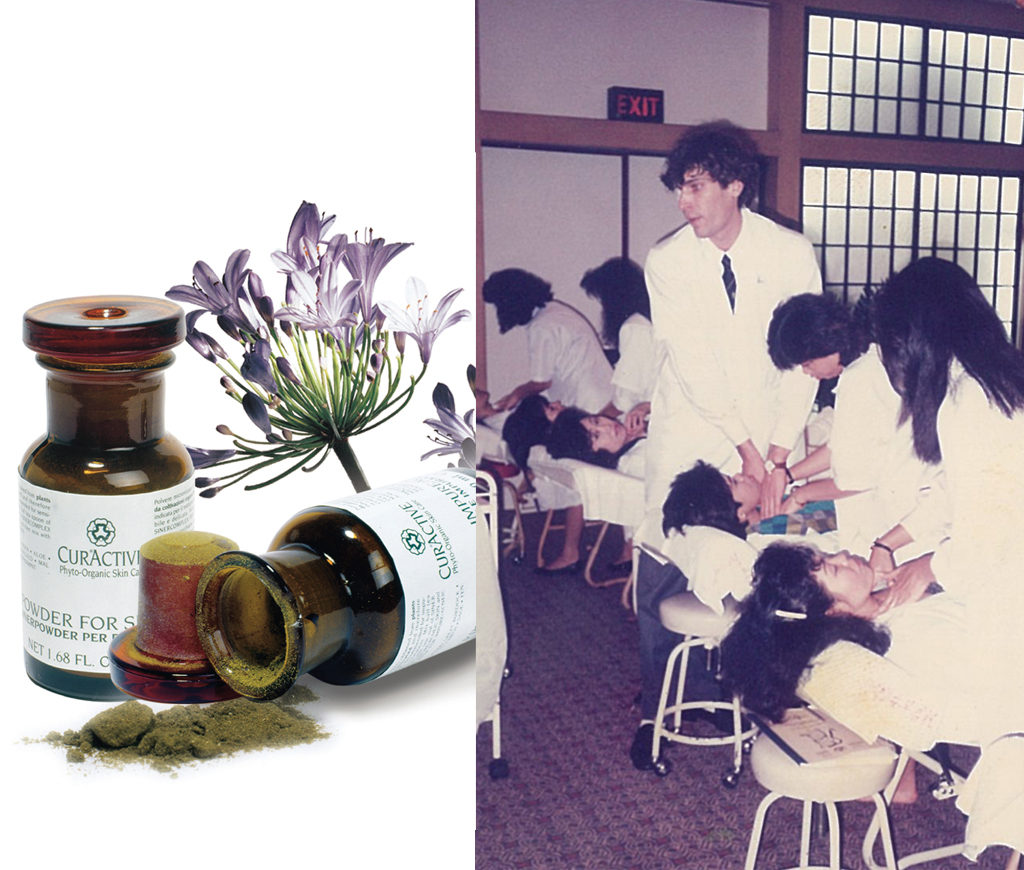 Face & Neck lymphatic Massage
Face and neck lymphatic drainage massage, 4 main types of sinerpowder therapy (a massage from Europe)
1989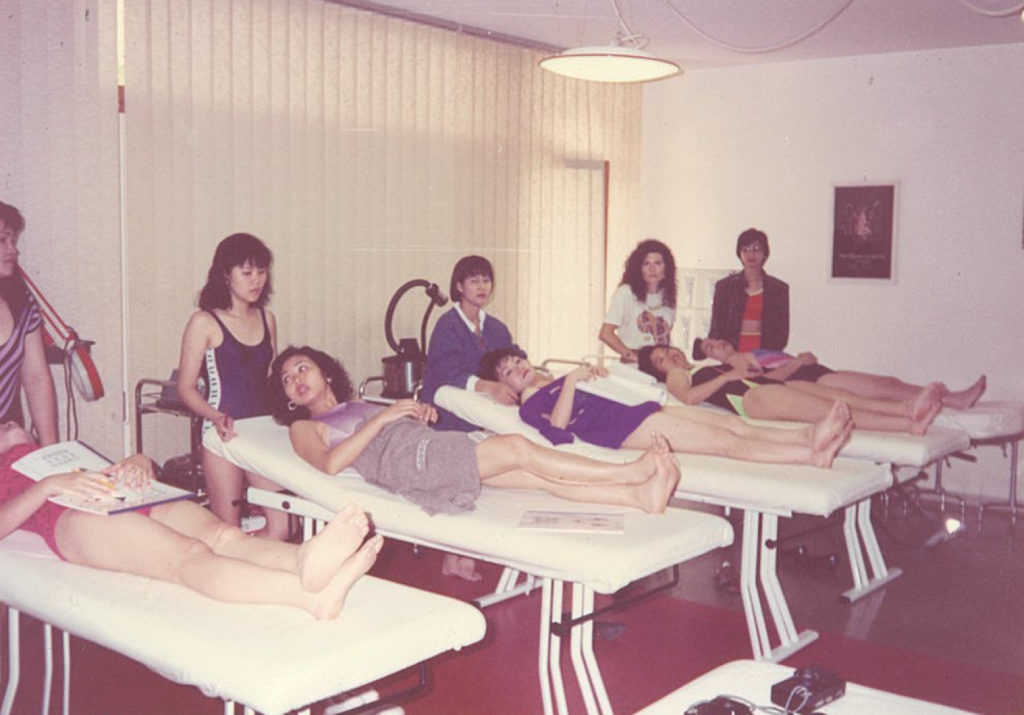 Slimming products
Introduce slimming products to get rid of excess water, toxins and fats with Body lymphatic drainage massage
1990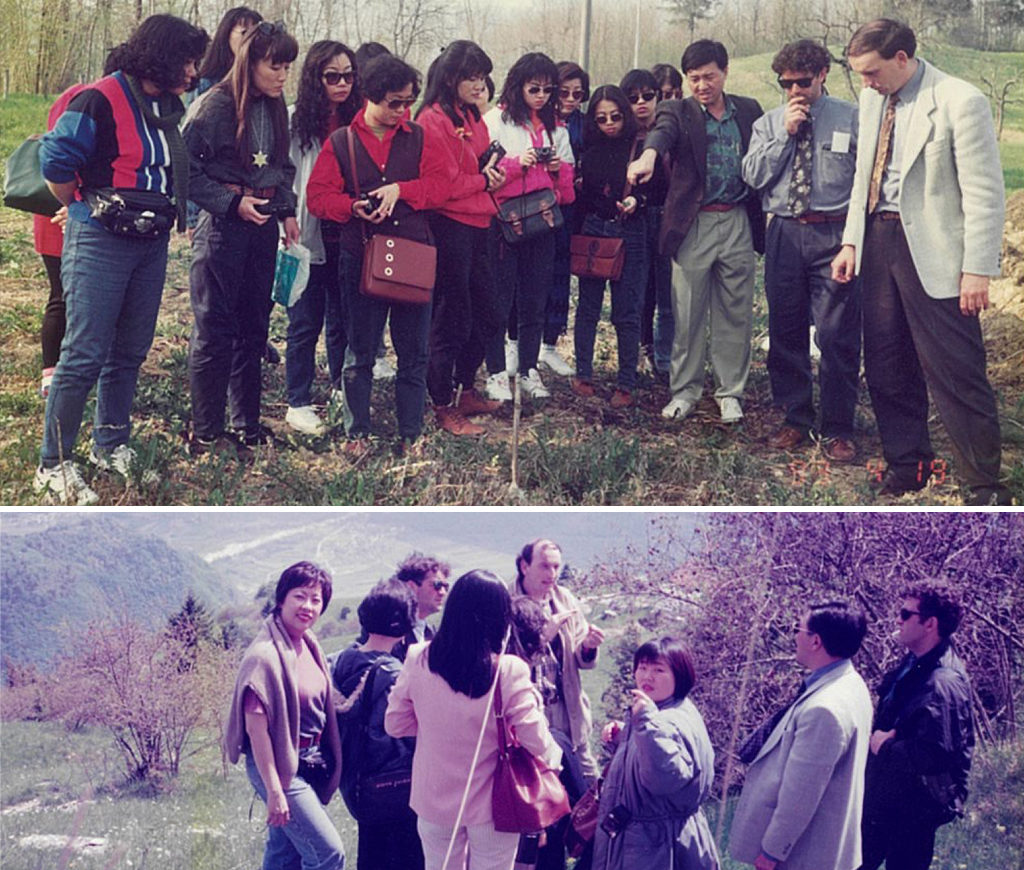 Field Trip Program
Italy field trips.
Leading a group of beauticians to witness and a refresher course on natural organic plants
1991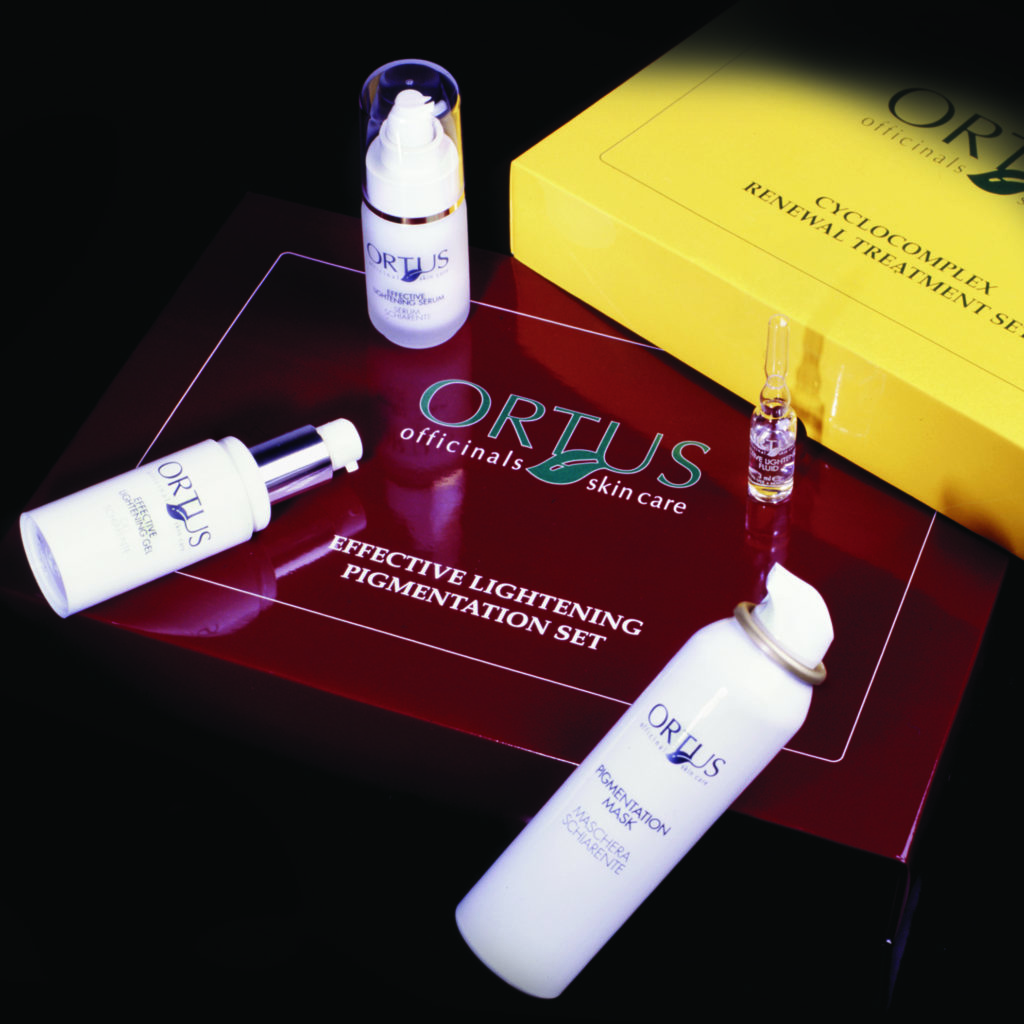 The birth of Special Treatment product
The birth of Special Treatment product for Beauty salon
Launching beauty salon effective therapeutic products containing activin to treat pigmentation, acne and oily.
1993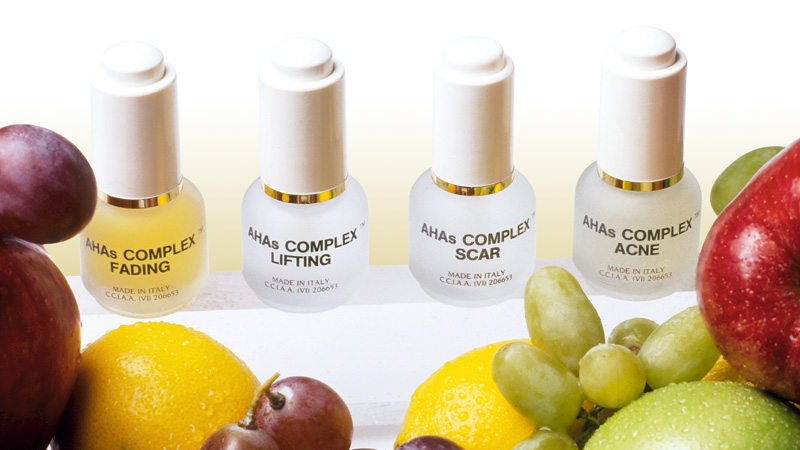 AHA complex
Four Comprehensive AHA complex
ALPHA HYDROXY ACIDS COMPLEX (safe non-irritating)
1997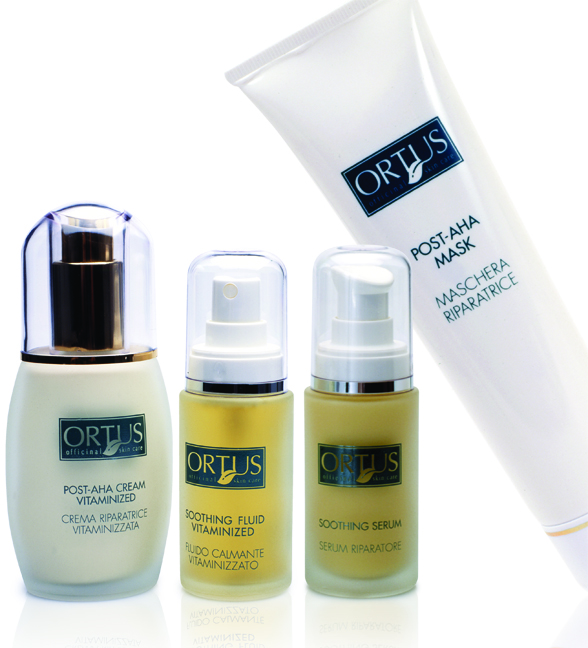 Major New Field Upgrade
ORTUS, a major upgrade into new fields.
Integrating medicinal plants, derma #physiology, nanotechnology and advanced Liposome penetration  technology.
POST AHA TREATMENT, a highly sensitive and allergy #treatment (efficacy acknowledge by the user and beauticians)
1998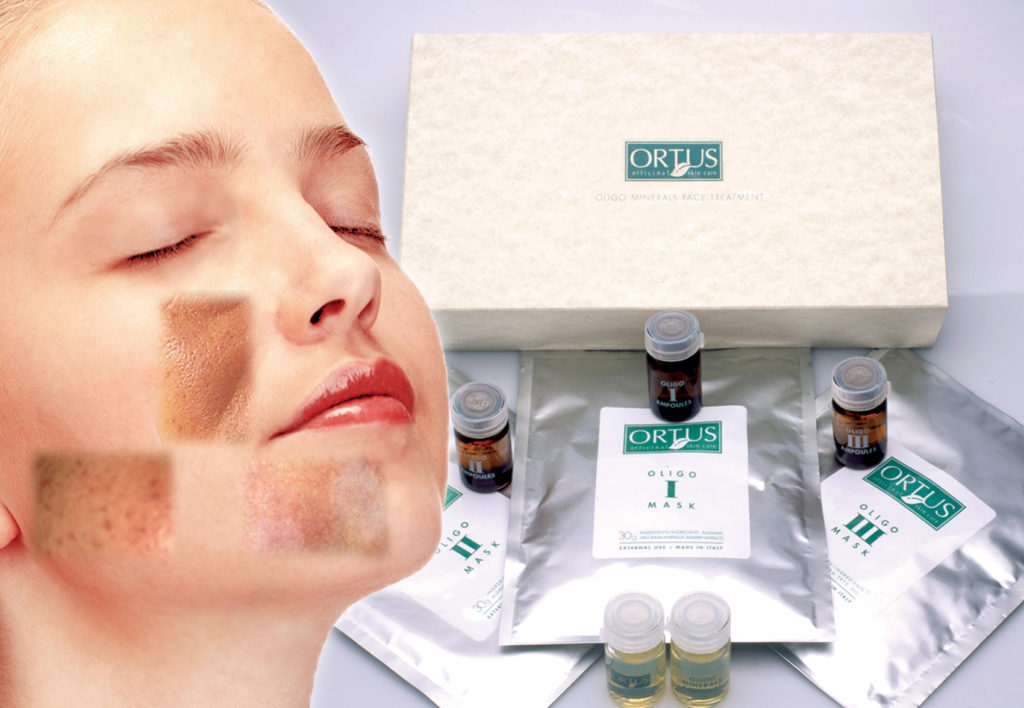 Oligo Minerals Face Treatment
OLIGO MINERALS FACE TREATMENT
Sequential treatment, ease in absorption for a smooth and improve skin.
2002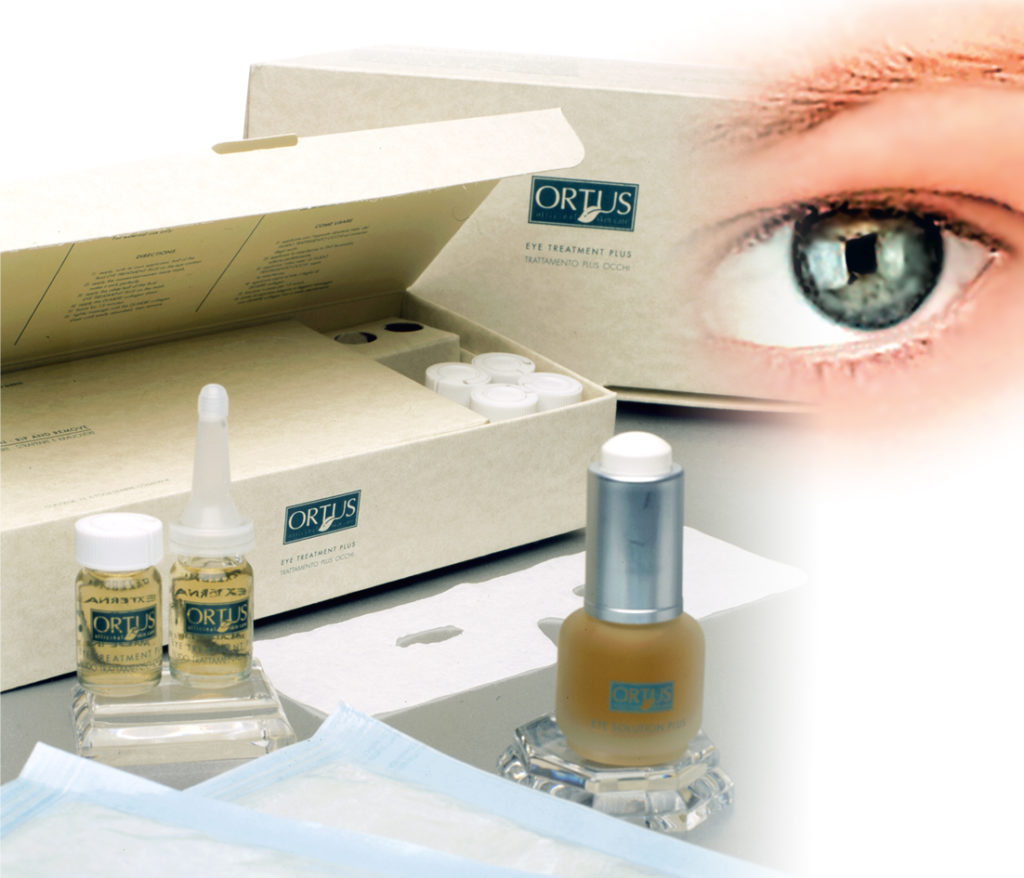 Eye care products series
PALMITOYL TETRAPEPTIDE -3, amino acids molecules formulation, a supreme anti wrinkles technology
Eye care products series Ingredients include algae, rice (wheat) and mucilage extract
2003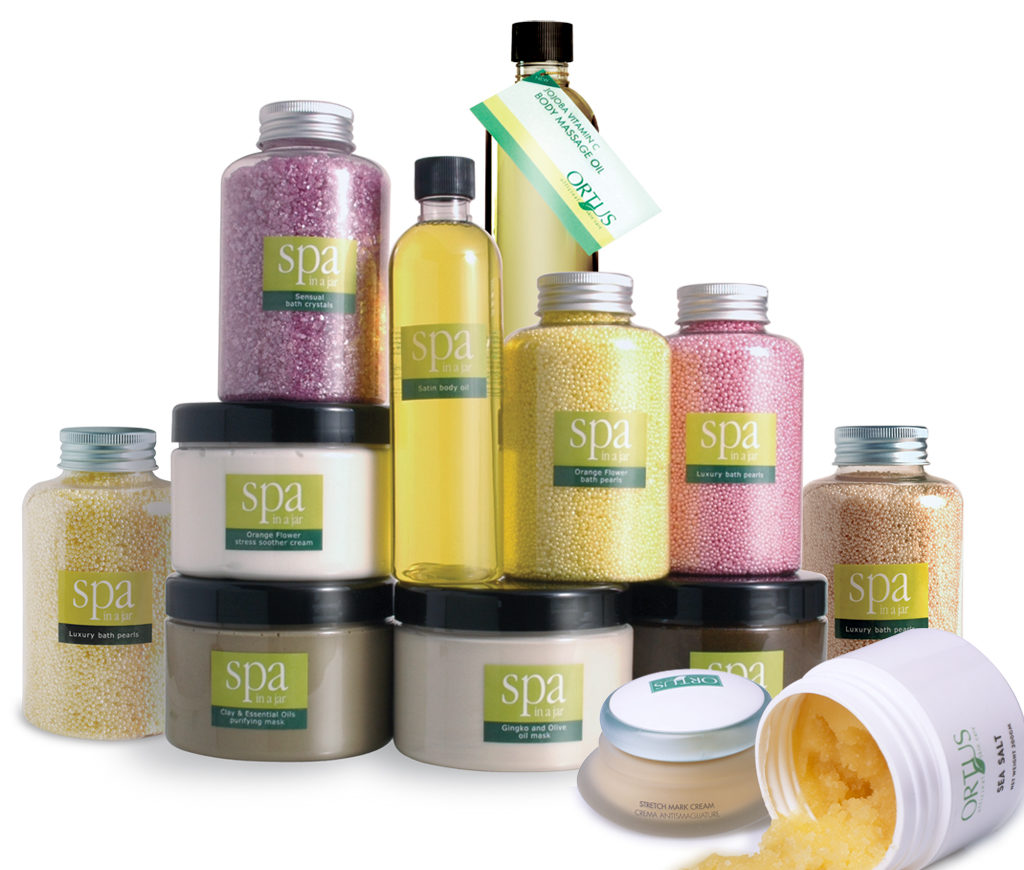 Spa Therapy
NATURAL THERAPY (SPA products)
Derive from natural source of energy : plants, essential oil, natural clay and sea, calming to our body mind
2004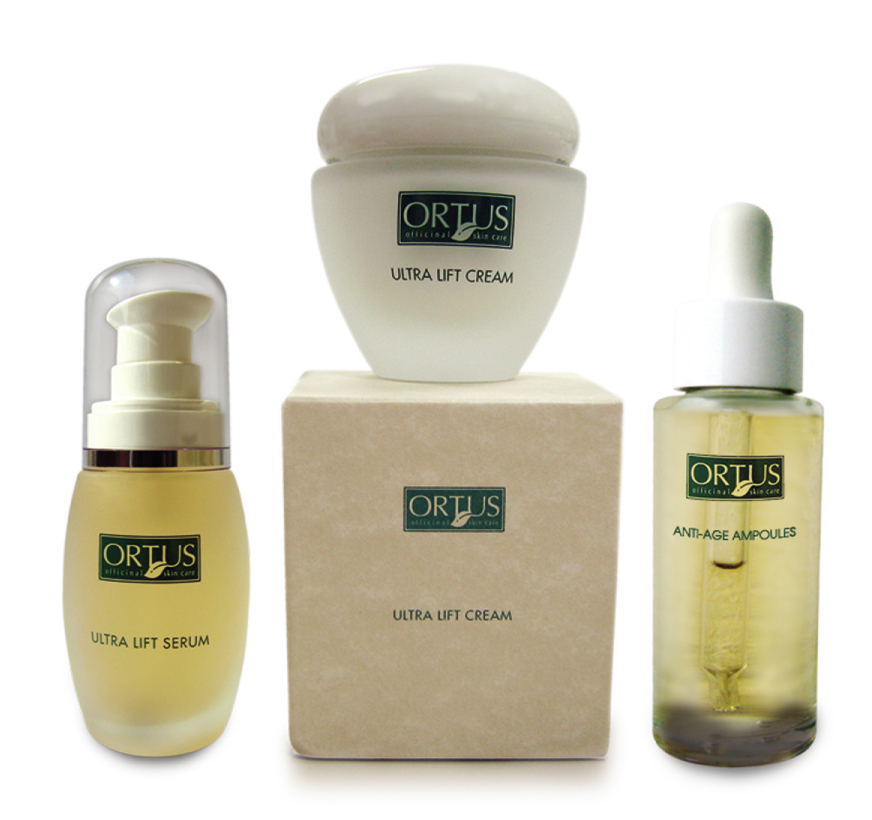 Ultra Lift Treatment
Twenty-first century, peptide technology (ACETYL HEXAPEPTIDE -3)
ULTRA  LIFT TREATMENT
2005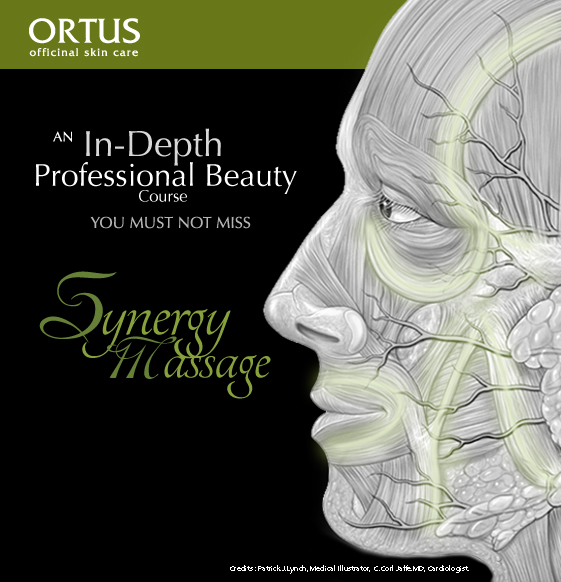 Synergy Face Massage
Jointly created by a group of Italian and Japanese doctors to effectively induce the body to produce endorphins that will calm, relax the muscles and relieve stress
2007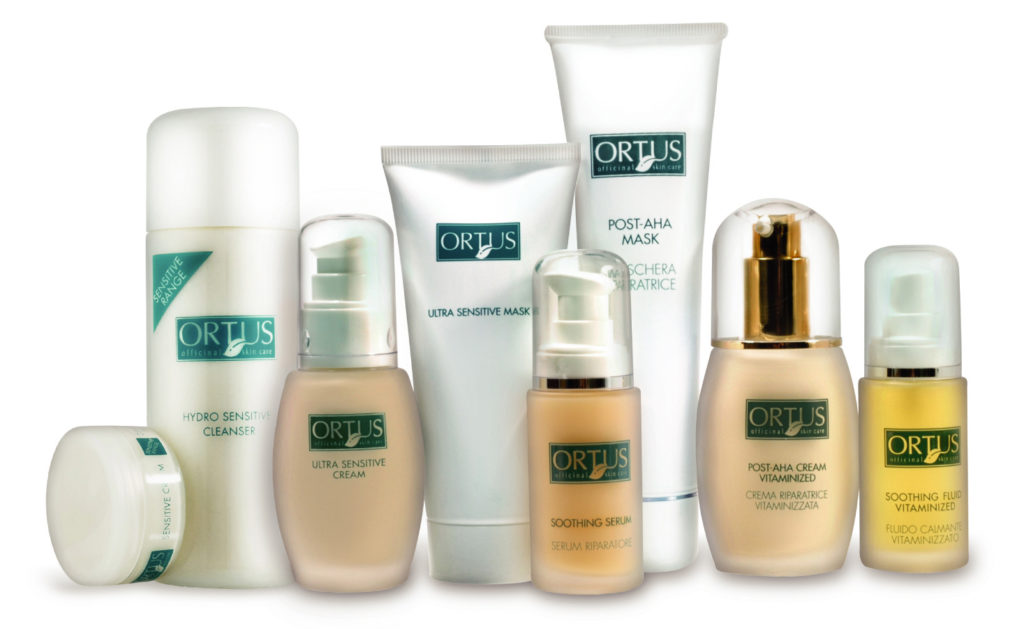 Hyper Sensitive Treatment
Hyper Sensitive Treatment – Sensitive Products series
Flavonoid synthesis of medicinal plants (capers) ROBUST TREATMENT
2008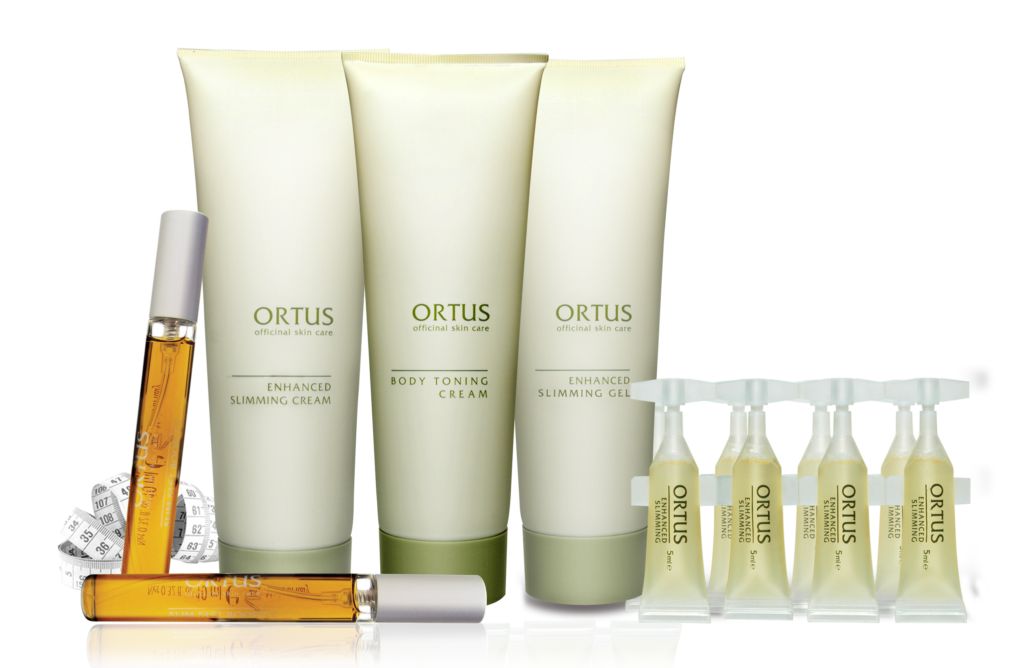 Fat loss products
Fat loss products do not rebound, slimming Series
The use of botulinum base, mitochondria, a gland, will burnt fats into energy
2009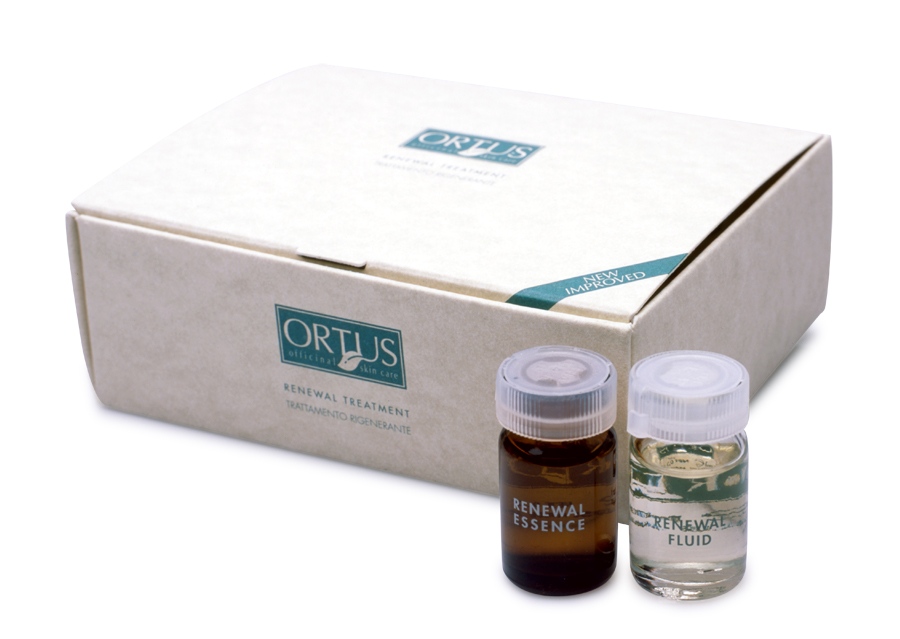 New Renewal Treatment
New Renewal Treatment
Bi-directional Breakdown
Strengthen fatty acid, reproduce & renewal
2010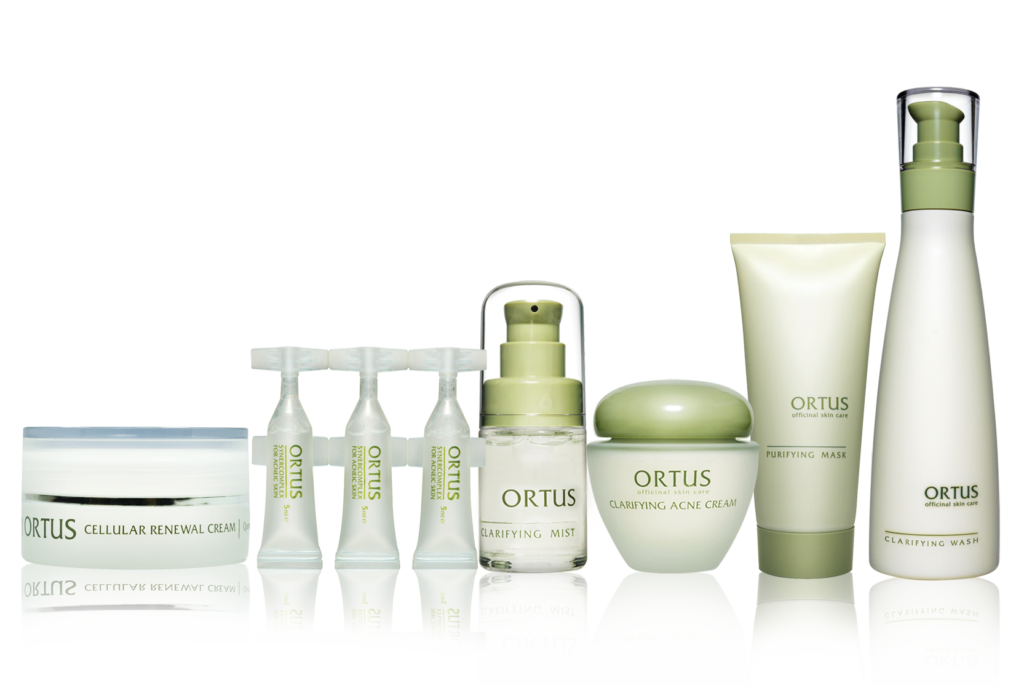 Acne Products
Modern technology, yeast extract (enzyme) new formula to combat acne
2011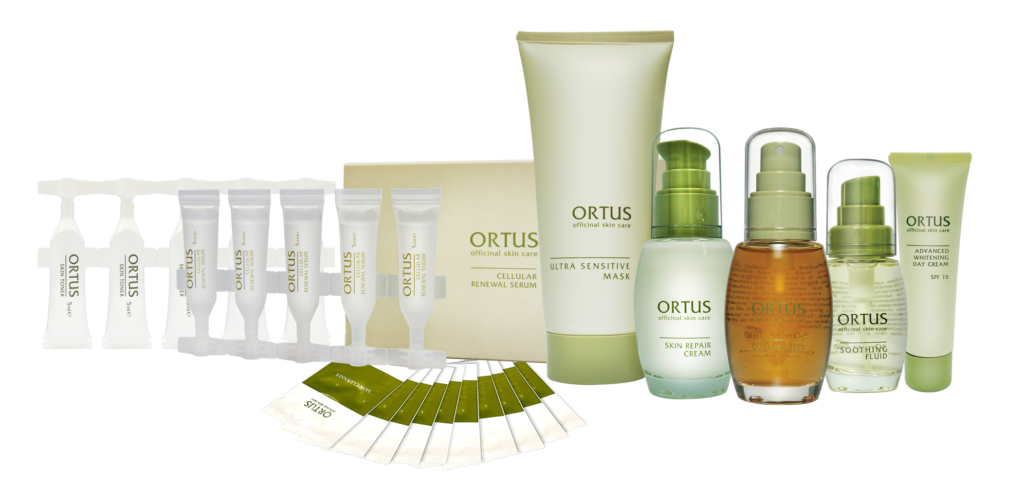 4th Gen Whitening Care
into the fourth-generation, protease (enzyme), whitening care
Hierarchical biotechnology – penetration, absorption, diffusion, oxygenation
2013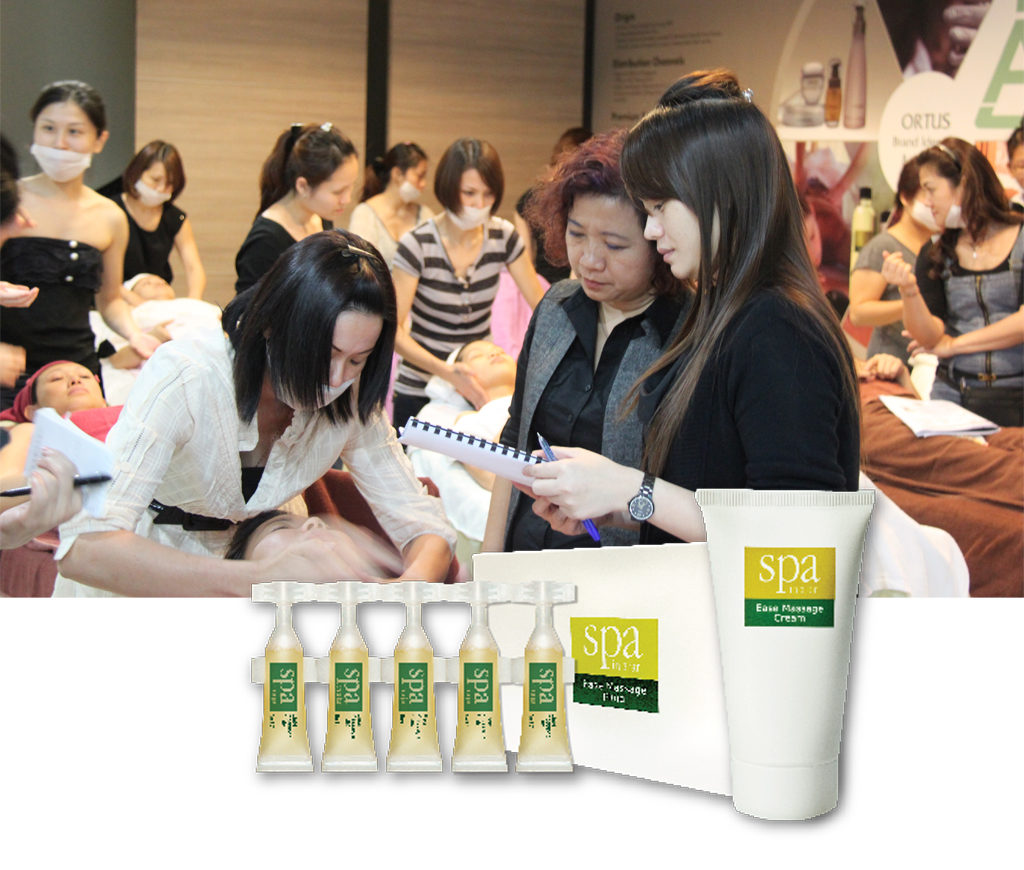 Sub-health
Integrative medicinal and CAM, natural complementary therapies Sub-health products. Plant's fat essence extract to relieve stiff muscles, relieve body aches.
SYNERGY BODY MASSAGE
stimulate the autonomic nervous system, endocrine cells regulate and coordinate body functions –enhancing wellness.
2014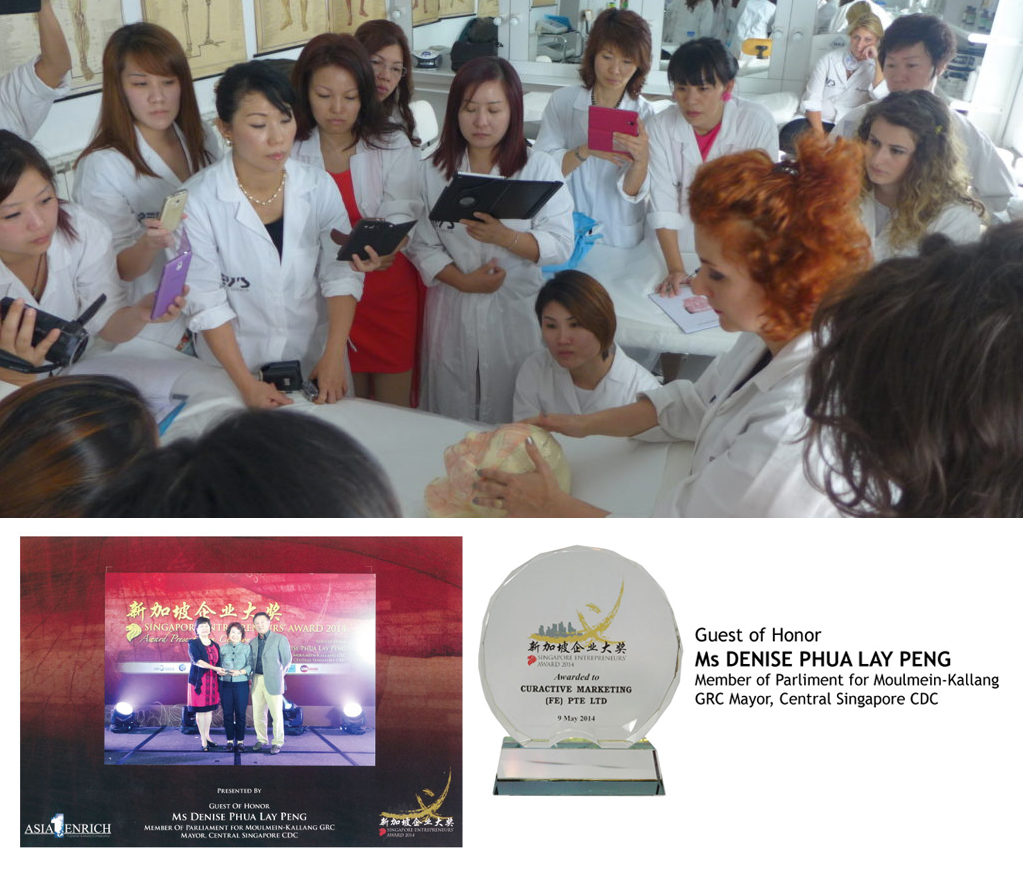 Singapore Entrepreneur Award
Ortus received Singapore Entrepreneur Award in 2014.
Italy field trips.
2015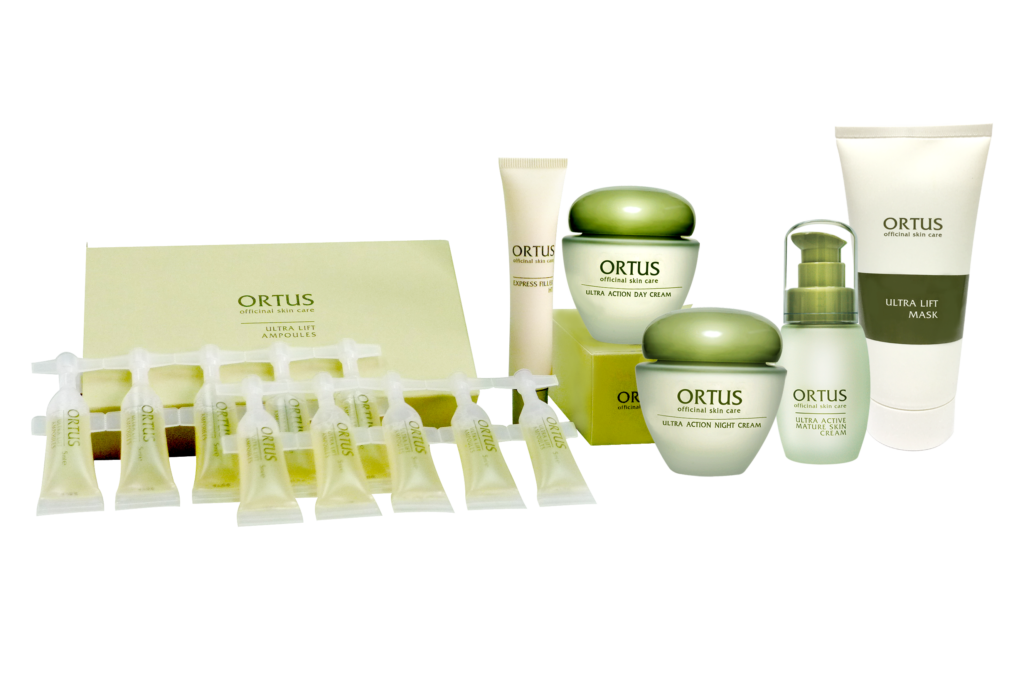 Active peptide technology
Active peptide technology has been recognized in the medical field as a combination of amino acids to enhance the secretion of collagen and mucopolysaccharide, repair reticular tissue, deep nourishing and lock in moisture for continuous hydration
2016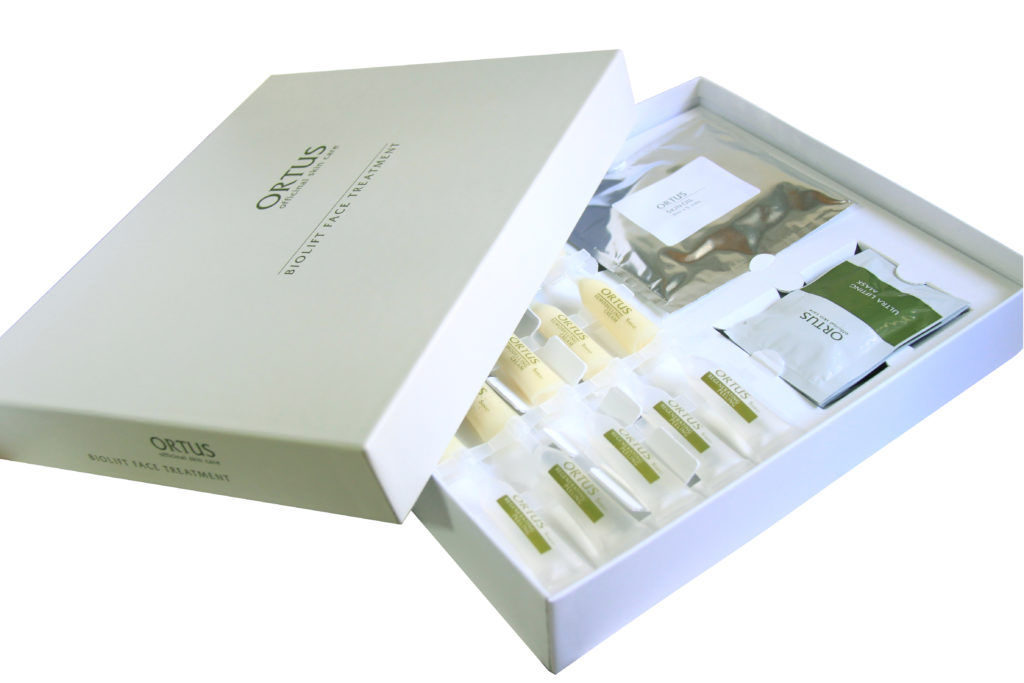 Omega 3.6.9
Biotechnology derived peptide compound.
Plants rich in Omega 3.6.9 and vitamins, refining facial contour with natural remodeling without wrinkles for a compact glossy face
2017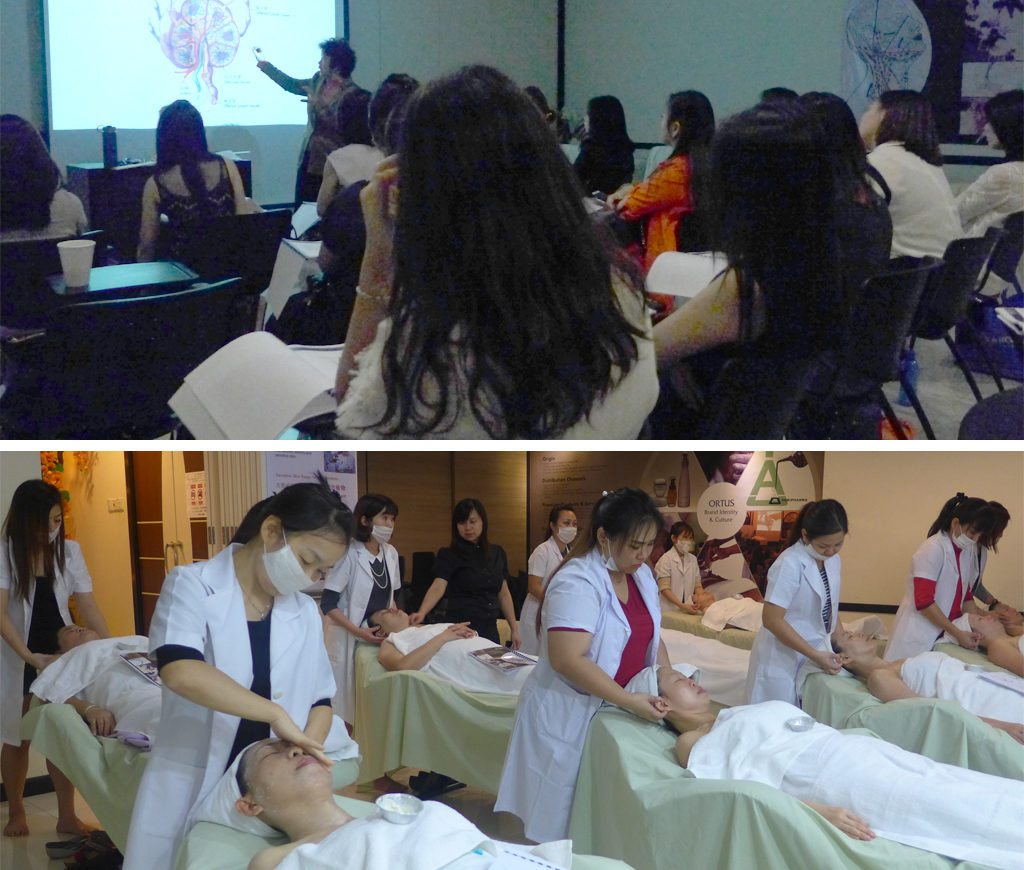 A compulsory massage therapy in the global beauty industry
Face Lymphatic Drainage Massage
2018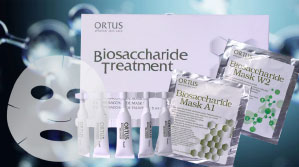 Biosaccharide GUM-1 Malu Domestica Fruit Cell Culture Extract
• SUPER Clingy
• SUPER Hydrating
• SUPER "Anti-Aging"
INVIGORATE YOUR SKIN INSTANTLY, with Whitening & Anti-aging in a box!