CORPORATE PROFILE
OUR REACH
With more than 30 years in the skin care industry, ORTUS is able to provide customised solutions and treatments for different skin. Our headquarters are located in Singapore, and we have since expanded our business in the region, setting up offices in Malaysia.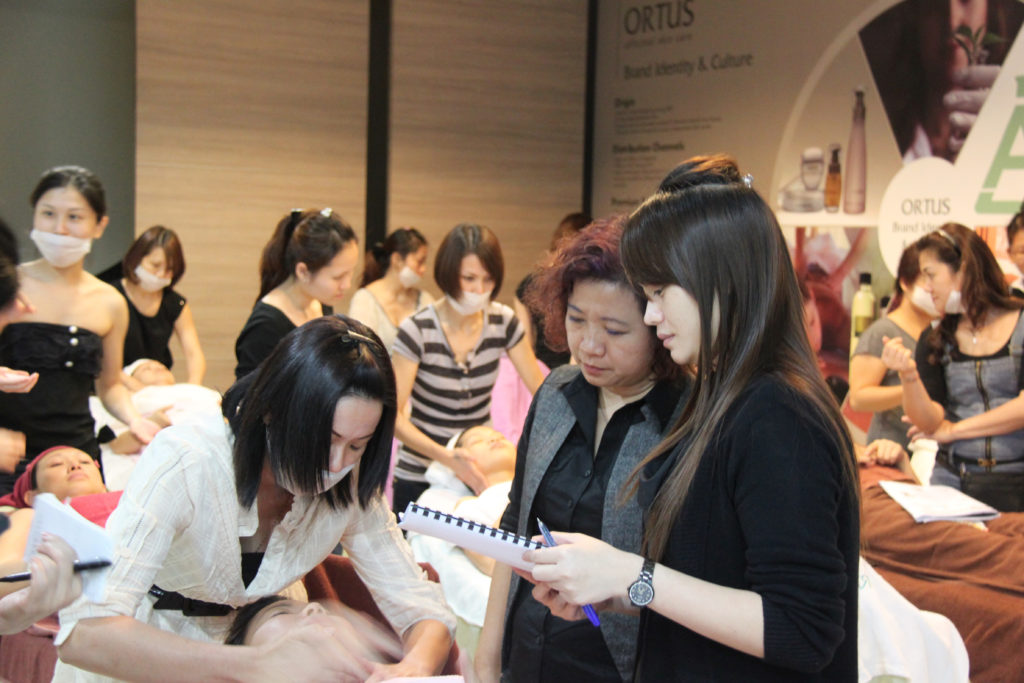 OUR PRODUCTS
ORTUS products are sold exclusively at designated professional salons to ensure uncompromised quality. Our professional therapists are required to undergo various beauty and wellness courses regularly, so that they are constantly up to date on skin care knowledge, techniques, and skills.

OUR RESEARCH
Our research and production facility in Italy works tirelessly to ensure the highest quality and purity of our products. Field trips are also regularly arranged for our exclusive salons to provide them with first hand insight to our stringent methods and processes.

OUR PRESENCE
Working in close relation with the community and media, ORTUS actively participates in trade fairs, roadshows and events, on top of conducting talks and workshops for consumers to update them on the latest innovations from ORTUS.