TREATMENT
Through sense of touch & pressure, one calms & relaxes when hands come in contact with our skin; a primitive way to communicate & attain warmth.
" Understanding your skin care needs, ORTUS provides comprehensive professional treatment. "
Synergy Massage
Smooth flowing movements of Pushing • Stroking • Taping • Pulling • Kneading stimulates reflection; relieves tension, sores and aching necks and shoulders; promote blood circulation and skin's absorption ability, nourishes and resuming to the body to its tip-top condition.
Collaborate Synergy Massage during facial session shall enhance efficacy of treatment and helps achieve a Balanced Mind, Body & Soul.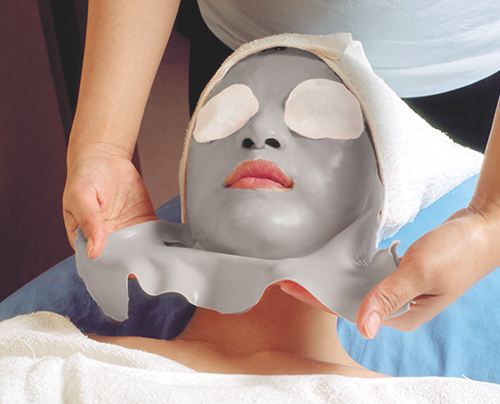 Professional FACE/Acne Treatment
Biolift Face Treatment, Keratolytic Enzyme Whitening Treatment, Revitalise Eye Treatment, Neck Lymphatic Treatment, Oligo Minerals Face Treatment, Enlivening Treatment, Ultra Sensitive Treatment, Renewal Treatment, Impure / Acne Treatment
Learn more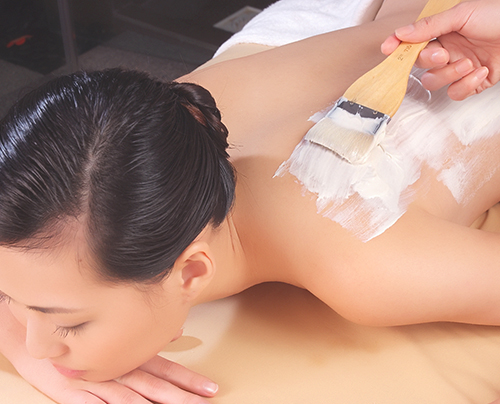 Professional Body Treatment
Enhanced Slimming Programme, Robust Treatment, Stretch Mark Treatment, Back Treatment, Arms & Hand Treatment, Natural Aroma SPA Therapy
Learn more